Winter is often known as a "sweet spot" in education. The year has been going on long enough that students understand the expectations and routines. Additionally, teachers are able to focus on new content as students have fully adjusted from summer break. However, this area does have some tough spots. For instance, many teachers have to be flexible with snow delays and closings. Furthermore, attendance may be an issue due to illnesses that spread in the winter. Thankfully, the winter resources round-up will ensure students always have rigorous and engaging lessons no matter what! 
Winter Resources Round-Up Resources 
To ensure students love the winter season in the classroom, these resources will be sure to help!
Students love working on technology! Thus, these Boom Cards and Google Slides will engage all students while practicing essential skills. For instance, students will work on counting and identifying colors and shapes. Furthermore, they will practice identifying uppercase and lowercase letters. If using the Boom Cards, students will receive automatic feedback on whether they answered correctly or incorrectly. If incorrect, students will answer again in order to ensure they know the content!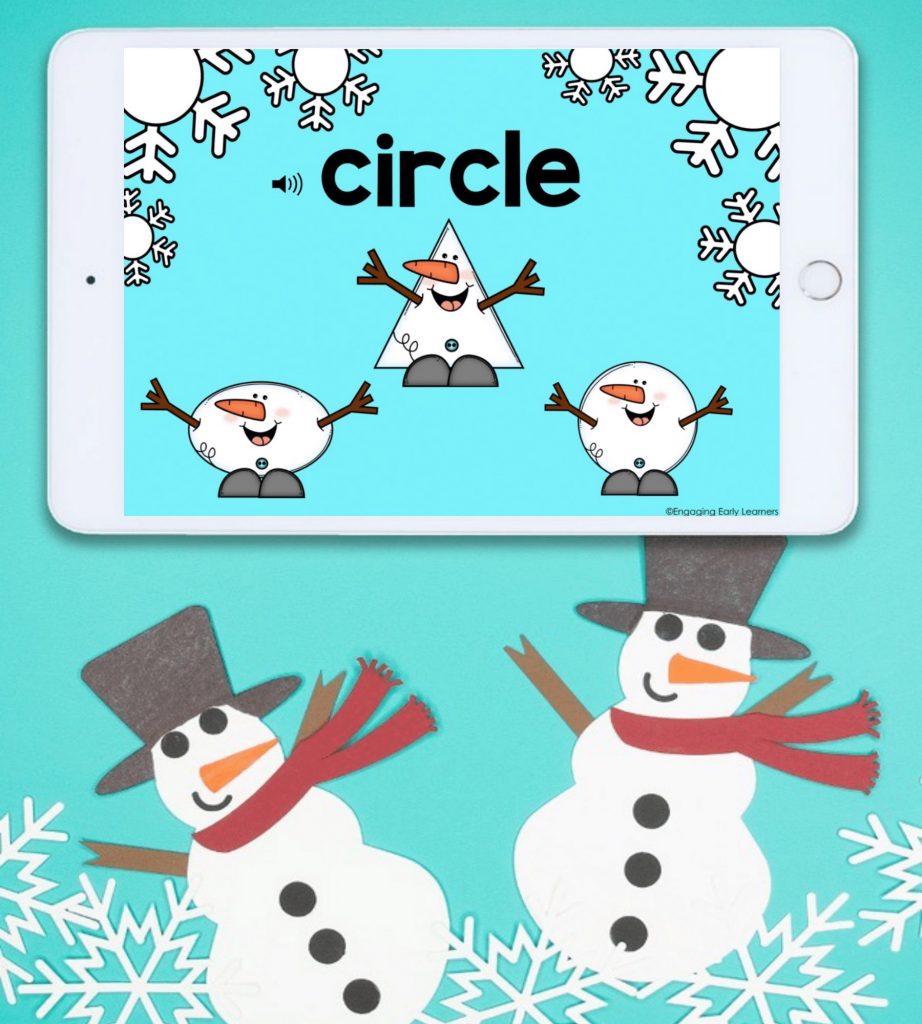 Be sure to check out the Identifying Shapes FREEBIE to see how incredible this resource is! 
CVC words are vital to practice! On each Boom Card, students will be given three pictures. Then, they will listen to or read the CVC word. To answer, they will click on the picture that matches the word. Various CVC words are included in the winter resources round-up, including sun, run, and jet. 

These no prep, engaging activities practice multiple math and literacy skills. There are 17 different worksheets included. Even better, the resource includes a Google Slides version! Students will practice numbers 1-10 and matching colors and shapes within the activities. Additionally, students will practice multiple lowercase and uppercase letters.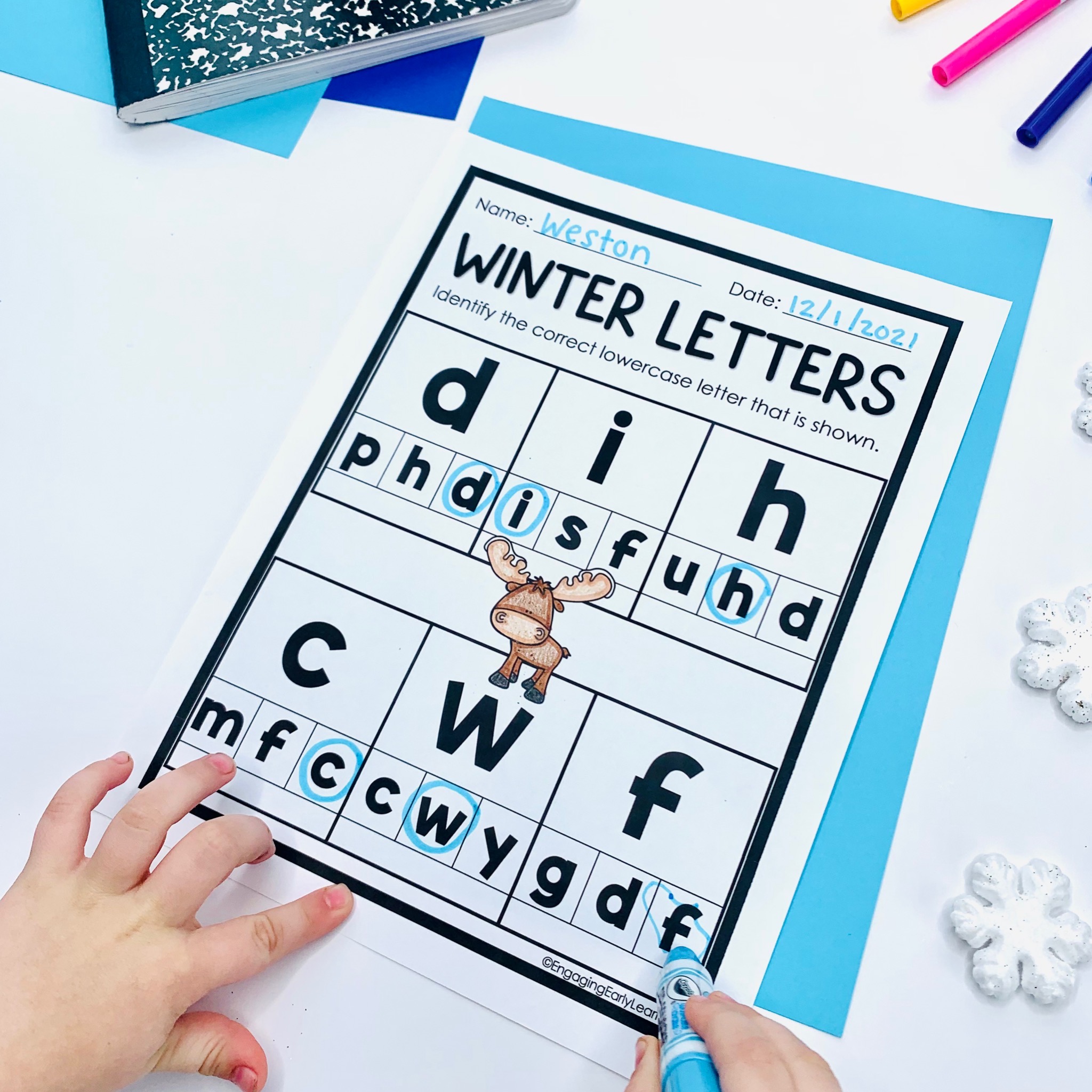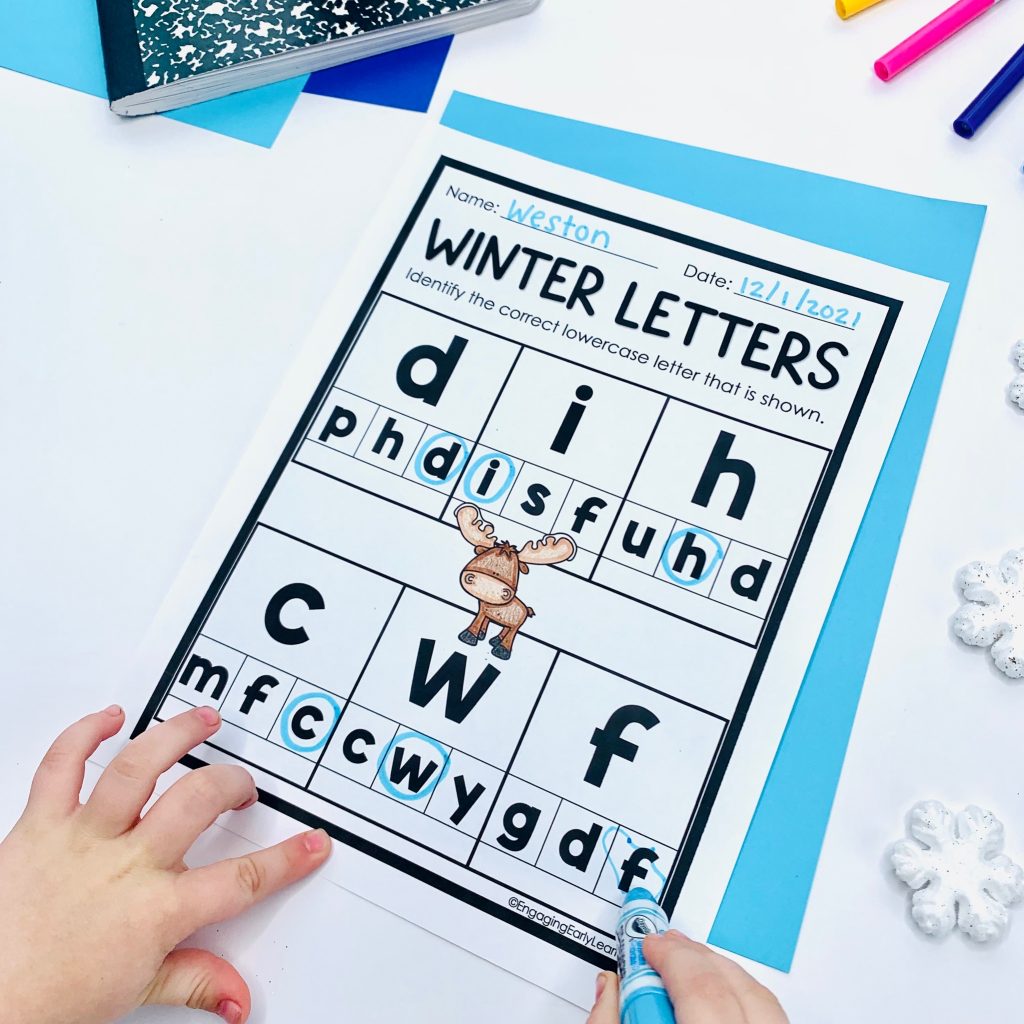 This resource is filled with differentiation! It includes 2 levels of matching worksheets for letters, numbers, colors, and shapes. Students will become confident at these skills with the help of these worksheets.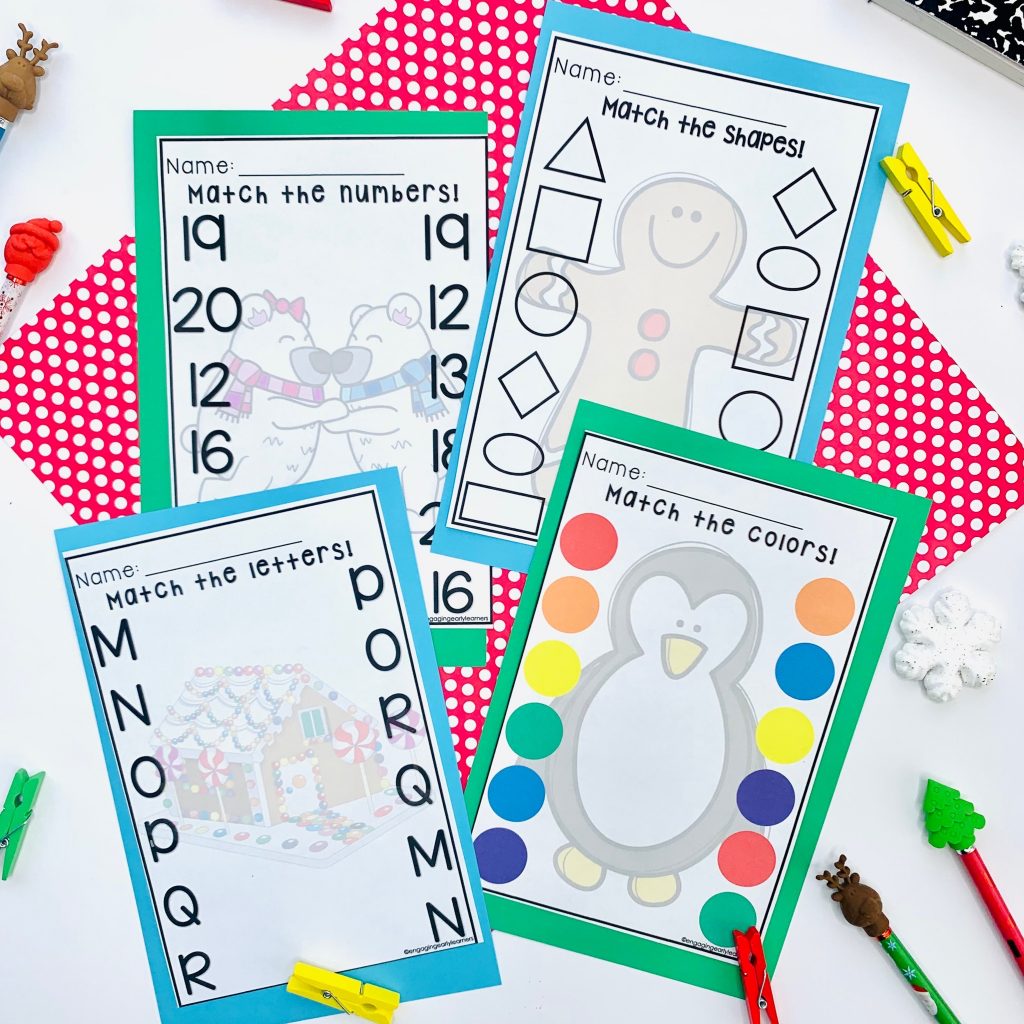 The winter resources round-up will ensure students become strong counters. Here, teachers will have 17 sets of number matching cards from 0-10 to use throughout the year. For instance, there will be a set for multiple seasons and holidays, including winter hats and hearts. 
This resource is packed with ways to teach about Hanukkah! There is a story to teach about the holiday, vocabulary activities, and a mini-book. Furthermore, there are comprehension questions, a BINGO game, and activities centered around the dreidel and menorah. Be sure to check out the Hanukkah FREEBIES for a Word Wall and reflection sheet.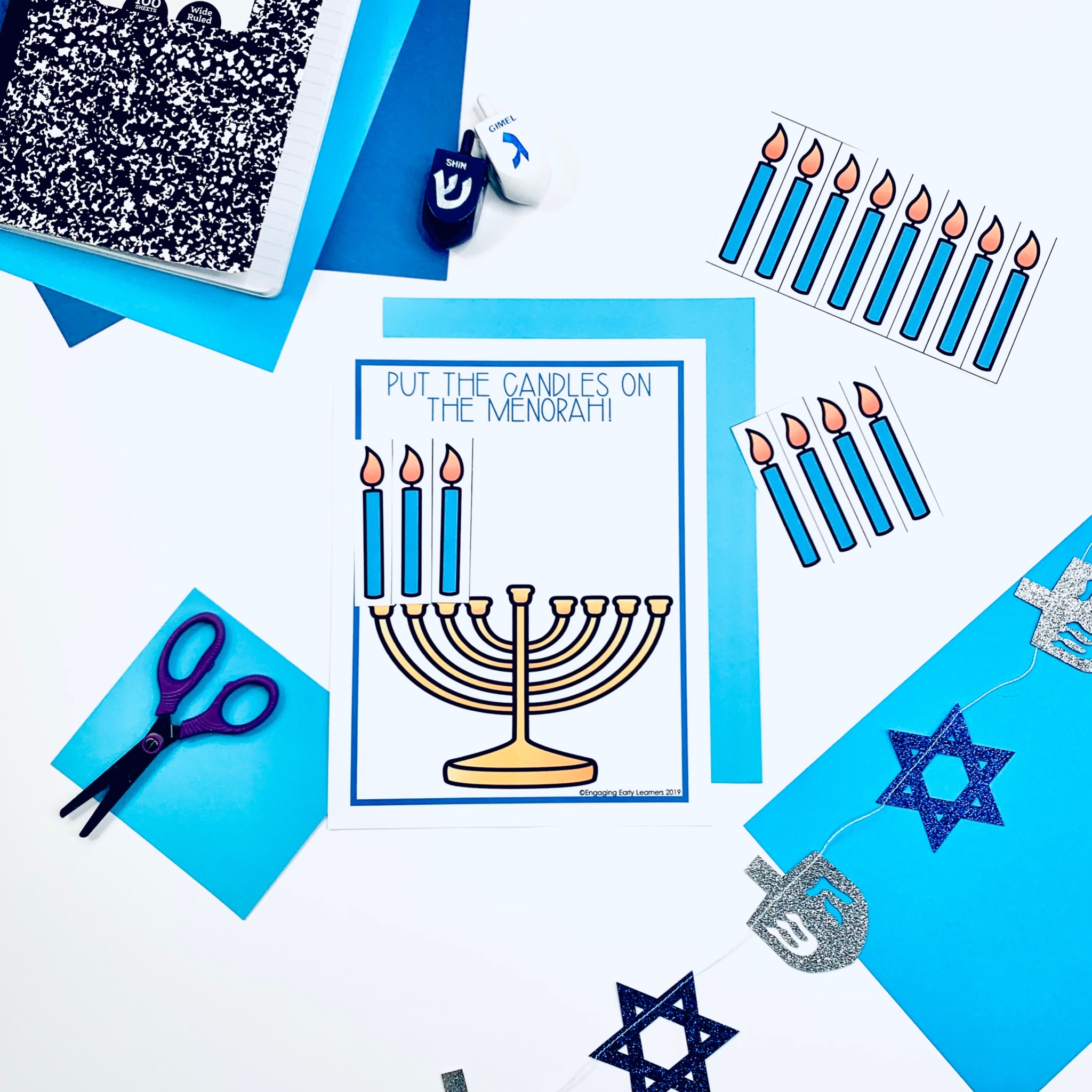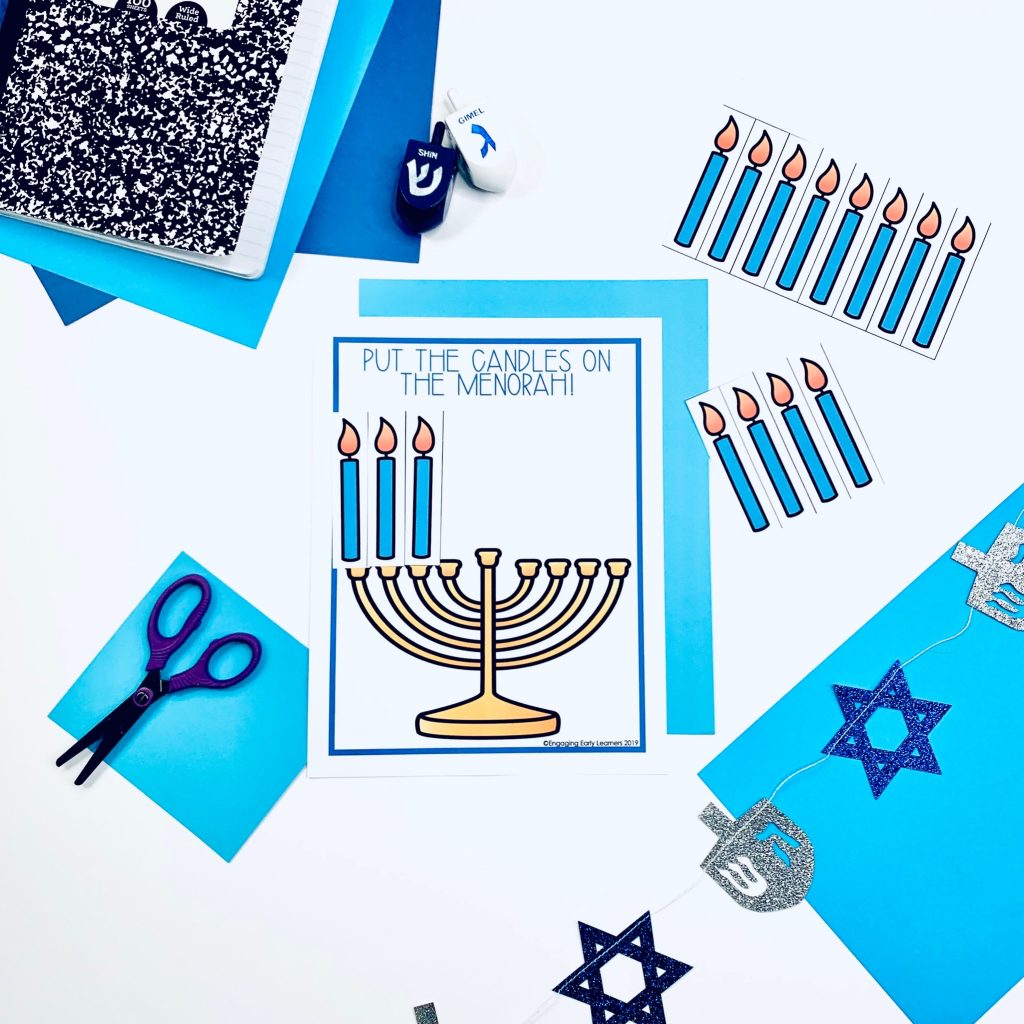 Students love to color! Thankfully, both of these resources are FREEBIES! Both sets of coloring pages will help students celebrate the new year and the 100th day of school.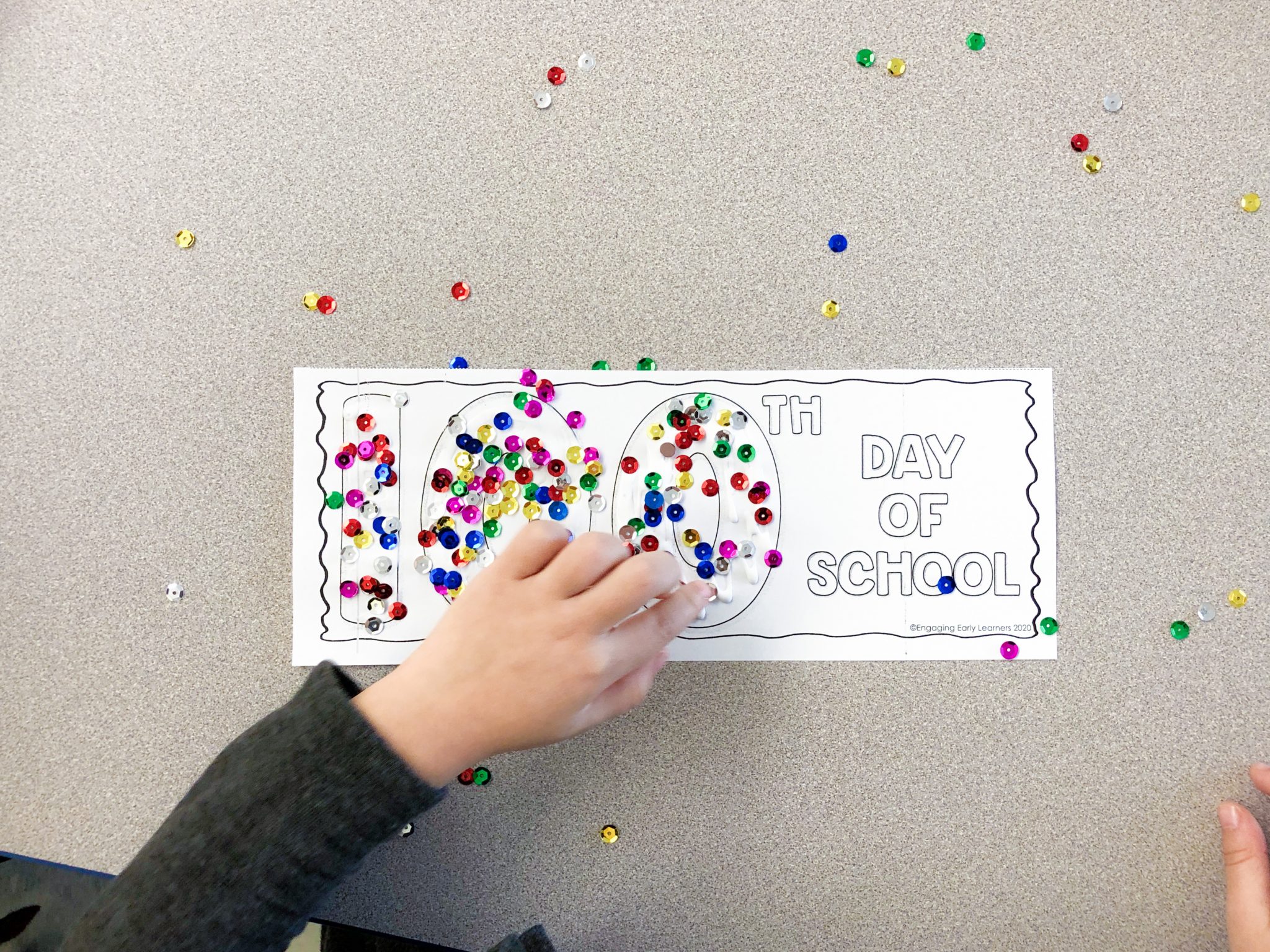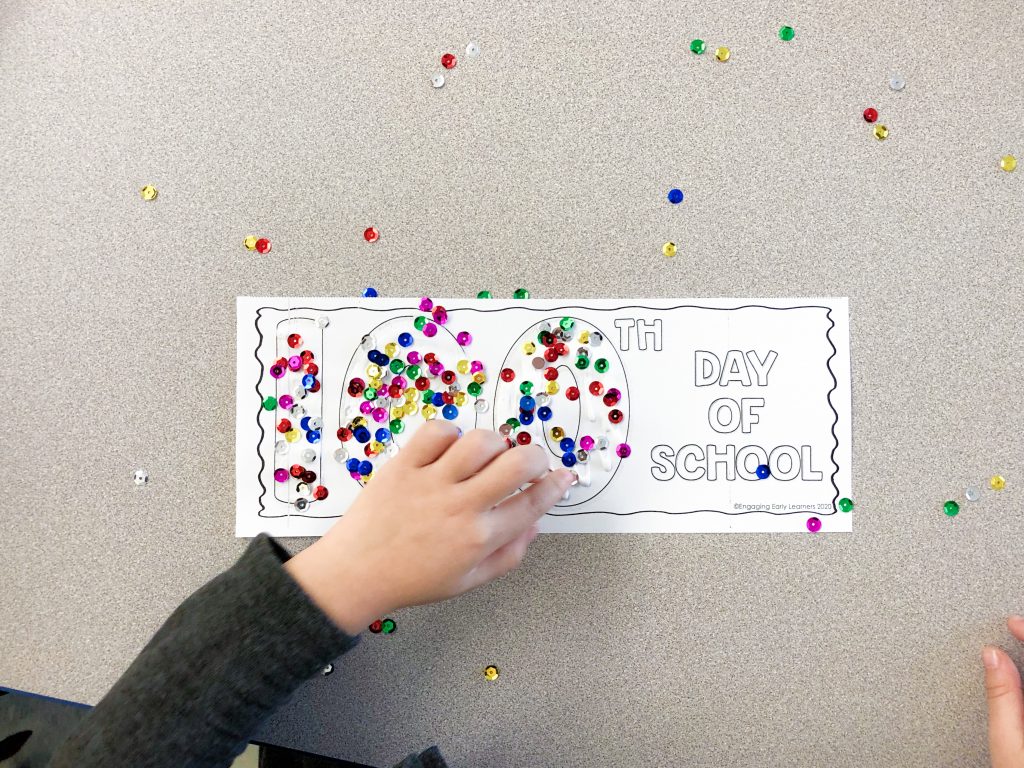 The winter resources round-up will ensure that students practice essential skills during the cold months. You may also like this blog post. Students will be ready to review previously learned content in addition to challenging themselves with new content. No matter which options are used above, students will have a blast learning! 
JOIN MY FREE RESOURCE LIBRARY
If you do not want to miss any of the upcoming lessons, join my email list to be notified of all the interactive lessons coming up! By joining the email list, you will also receive freebies for blog exclusive subscribers!