So, how is the beginning of the school year treating you?? If you follow me on Instagram you know I have been on the STRUGGLE BUS! Switching classrooms, grade levels, having a co teacher and teaching virtually have all been so challenging. 
I wanted to give you some tips I have for the beginning of the this school year. These are not going to solve all of your problems, but they might help you feel a tiny bit better.
1) Planner
No matter how you want to do it, you need a way to plan! I have gone through every possible way to plan; iPad planner, paper, digital (google slides), and more that I probably am not thinking of. Typically, I start the year with one type of planning system, and that quickly evolves into something else, and then something else, and by the end of the year I am doing something totally different. 
This year I plan on starting out with this beautiful planner I put together myself! I have ALL of the details in my Instagram story highlight. 
Here are some of my favorite planners and resources I have used to plan, and am still using in this planner:
2) Set Up
Again, no matter how or where you will be teaching to start the year, you have to set up! My distance learning office/classroom has evolved SO much over the past 6 months. I had to figure out exactly what was going to work for me, as I realized that we were in this for the long haul. Do you need drawers? Bookshelves? Rolling cart? Desk lamp? Teacher toolbox? These are some things you want to consider BEFORE you start teaching. Once the students start, and teaching is in full swing, you don't want to have to worry about these things! My advice; have too much organization and materials…you can always take some away.
3) Materials
Before starting the year, and definitely before your students start, you want to make sure you have all the materials you might need in order to teach. I will give you the same advice I gave above; you want to have too many materials to start, and then once you realize what you and your students will actually be working on, you can always take some away. 
To start the distance learning experience in March I used all digital materials OF COURSE. I did not think that there was a way to effectively teach my students with physical materials through a computer. 
I used all of the distance learning and digital activities that I made and then posted in my TPT store. I also purchased Made For Me Literacy's digital activities and used the BOOM cards. Those were a game changer. They inspired me to start making BOOM cards as well that aligned with what I was teaching. My students LOVED BOOM cards. I would highly recommend looking into purchasing some BOOM cards. I used them in every small group for a few weeks. They worked on skills that we needed to work on AND they were engaging!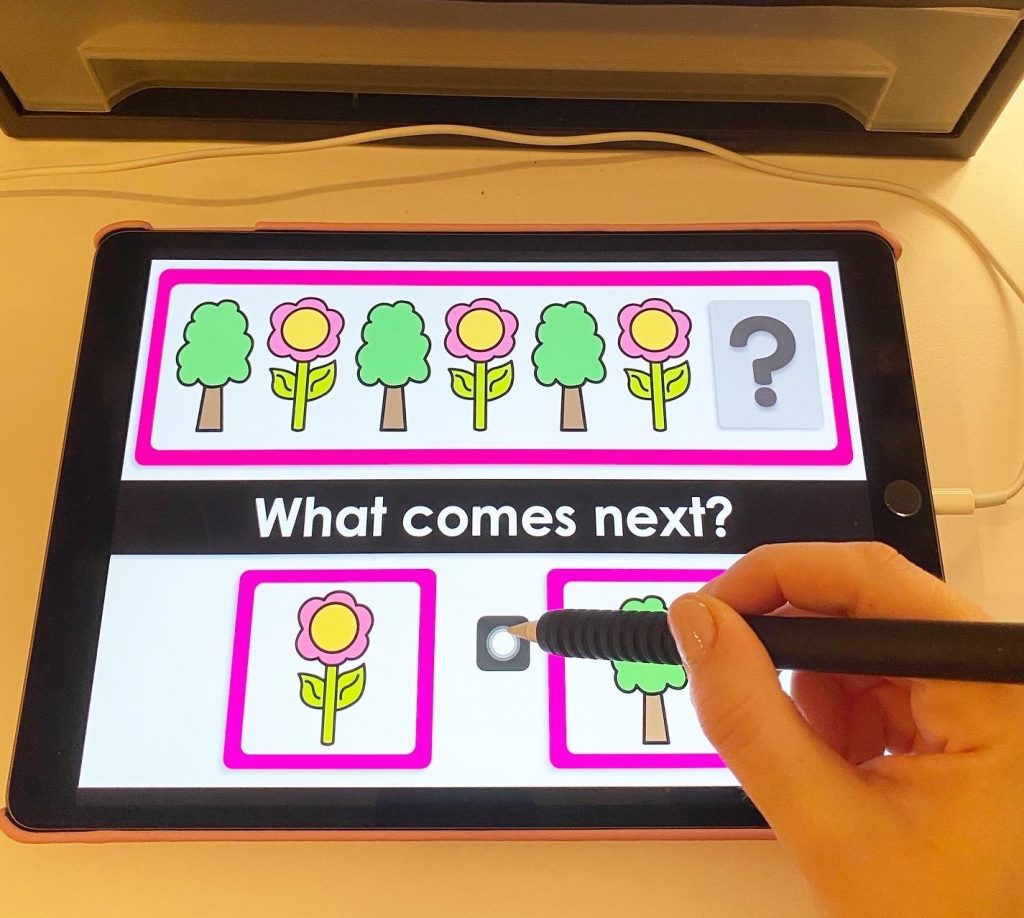 4) OSMO Reflector
I am making the OSMO reflector its own section because it truly deserves it. I won't go on and on too much here because I have 2 blog posts already about the OSMO reflector. Long story short, once I discovered this, I was able to use any physical materials I wanted, and I only had to spend $10!!!!!!!! Check out my 2 OSMO blog posts here: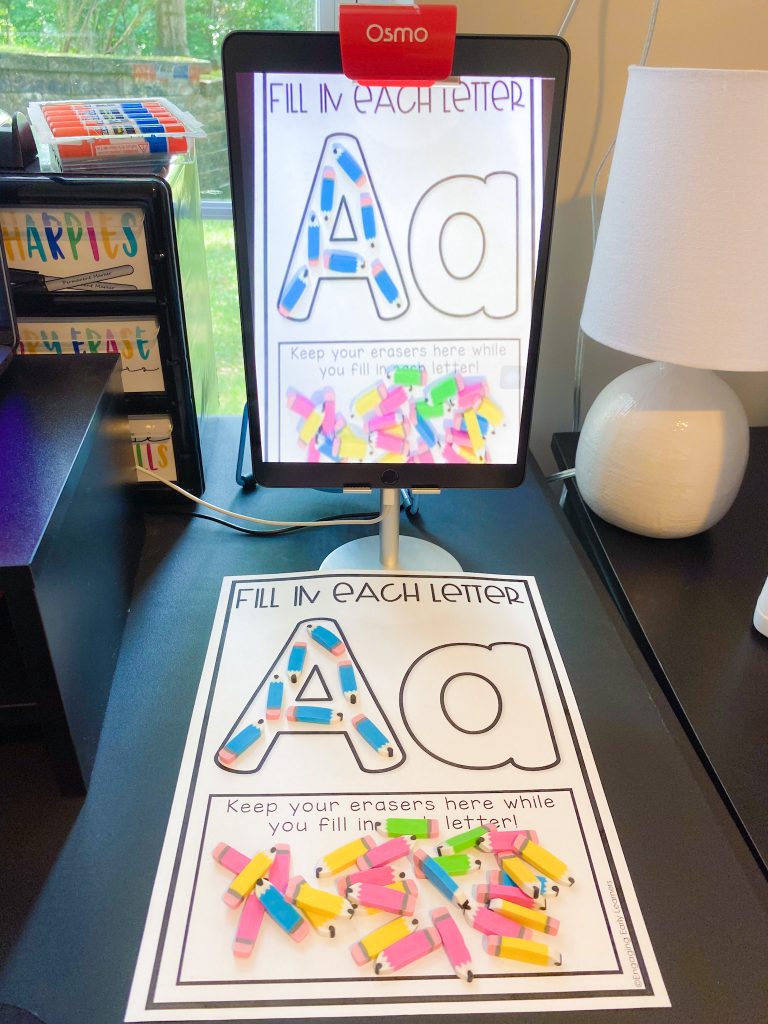 5) Morning Meeting/Class Slides
The last thing I truly believe that you NEED to start the year off right is morning meeting/classroom slides for your meetings with students. This is not only essential for distance learning, but in the classroom too. Having uniform slides to start your sessions, or to run your entire session, is very important for your sanity and consistency for your students. There are many, many, many options out there BUT I think I might have the perfect one for you! 
My Editable Classroom / Morning Meeting Slides – Distance Learning product has every slide you might need to run your class meetings OR to display while students are working. This product has over 300 slides and 70 different slide headers. I also promise that as long as I have the clip art, or can find it, and you give me 48 hours, I can add whatever type of slides you want! 
As I mentioned the slides are editable and I include directions for how to add to the slides if you choose to. I also include directions for importing these slides into google slides. I have been using these slides during distance learning and they have been a LIFE SAVOR. They are cute AND make me feel super organized. 
Do you feel ready to start the year? Whether you are teaching from home or at your school, I wish you the best of luck this school year. Things will be different, and it will be a HUGE challenge, but we got this! We are in this TOGETHER!!