The beginning of the school year is TOUGH! I wanted to give you some tips I have for the beginning of the school year. These are not going to solve all of your problems, but they might help you feel a tiny bit better!!
1) PLANNER
No matter how you want to do it, you need a way to plan! I have gone through every possible way to plan; iPad planner, paper, digital (google slides), and more that I probably am not thinking of. Typically, I start the year with one type of planning system, and that quickly evolves into something else, and then something else, and by the end of the year I am doing something totally different. 
This year I plan on starting out with this beautiful planner I put together myself! I have ALL of the details in my Instagram story highlights called PLANNER.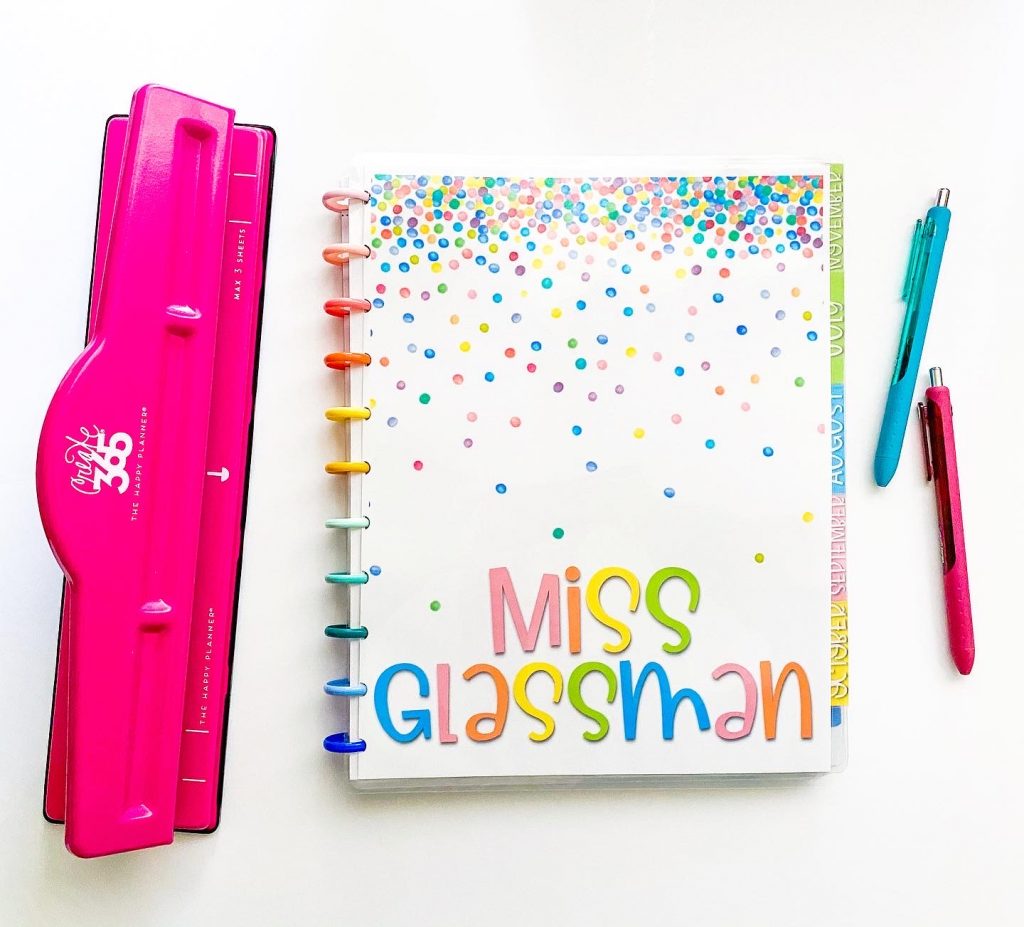 Here are some of my favorite planners and resources I have used to plan, and am still using in this planner:
2) SET UP YOUR SPACE
Setting up your classroom, or work space, is so important! Of course we want to make the space welcoming and comfortable for our students, but OUR space is important too. We spend most of our days at school so your space in the classroom is your second home!! Make it feel that way!
3) CLASSROOM SETUP
Alright, now it's time to setup the rest of your classroom! I got you covered!! Listed below are some places you can find videos and resources to help you:
In my Facebook Group:

Facebook live recordings all about ORGANIZING your classroom
ORGANIZATION HANDBOOK
Classroom tour Facebook live

On my Instagram

I have mini room tour reels
Story highlights about organization
Pictures of how I organize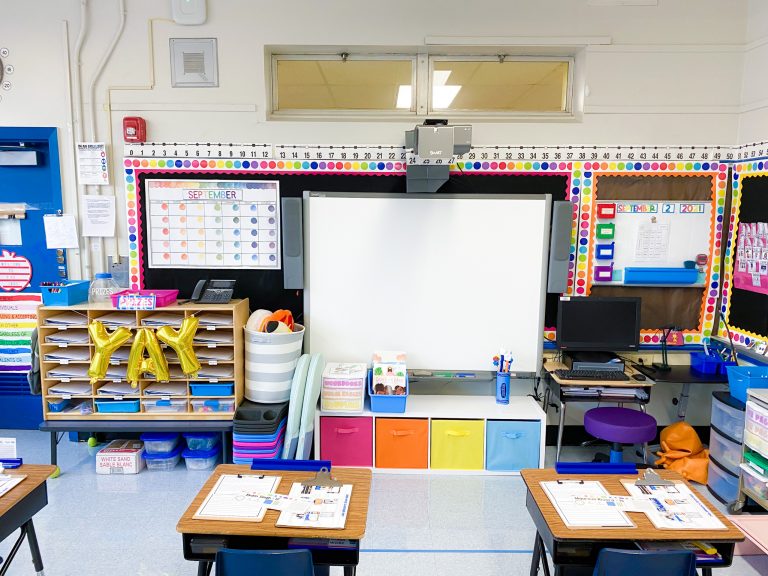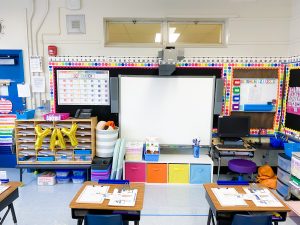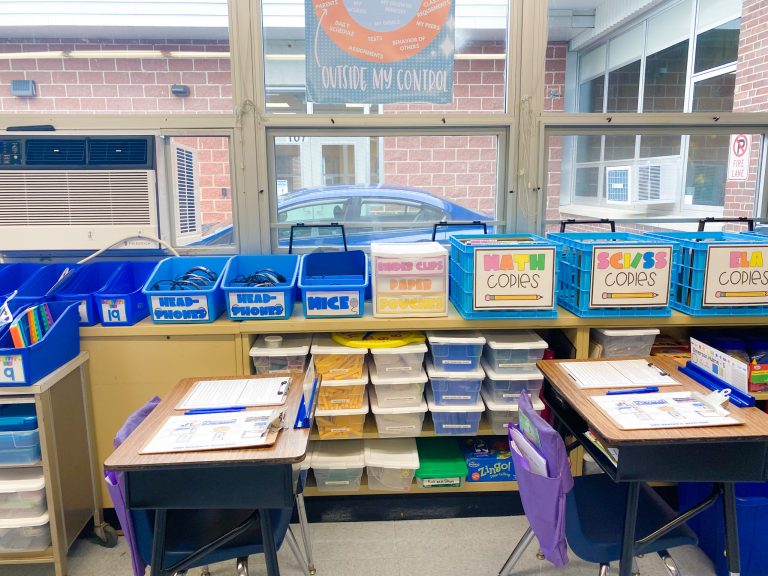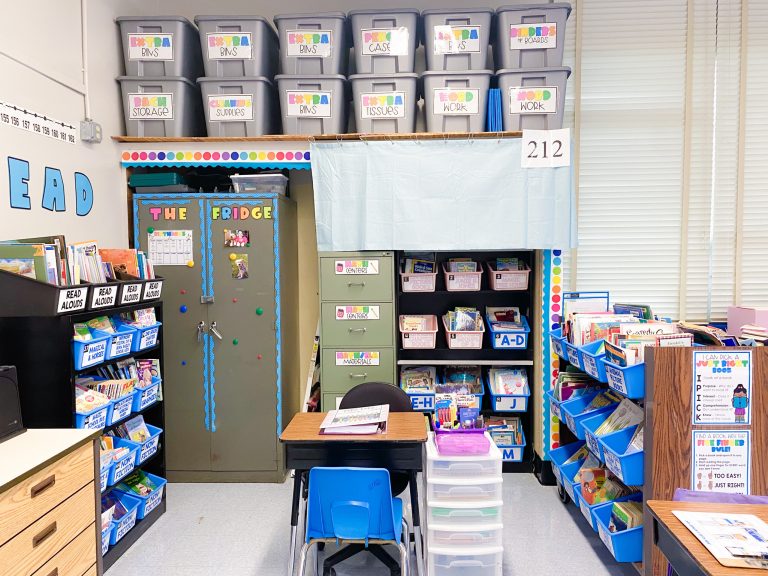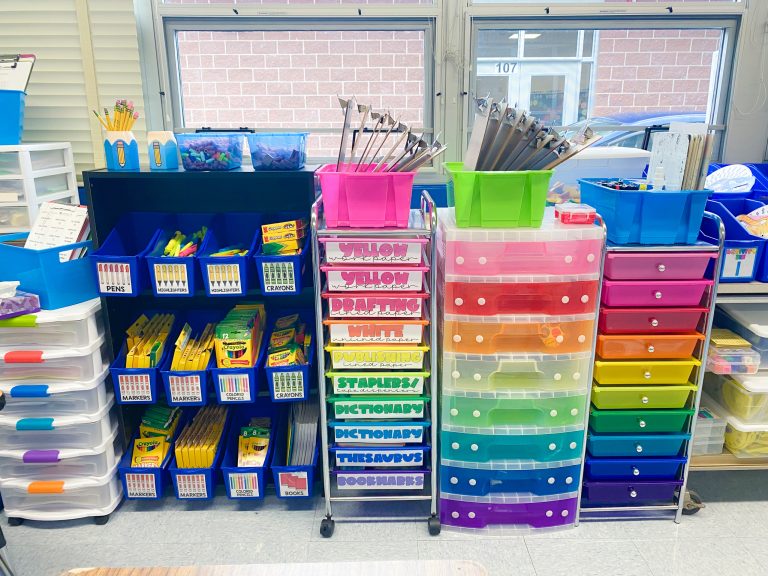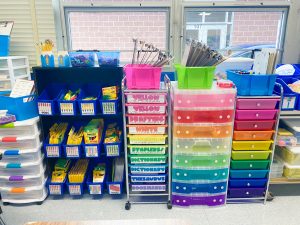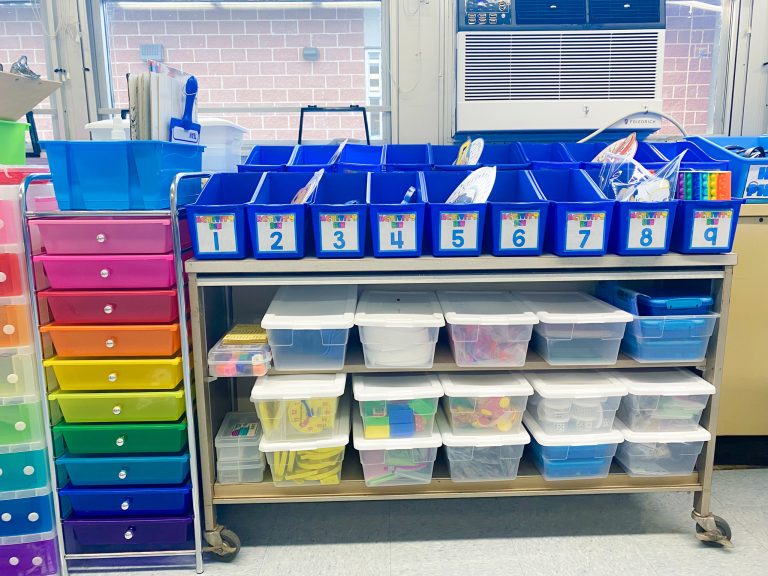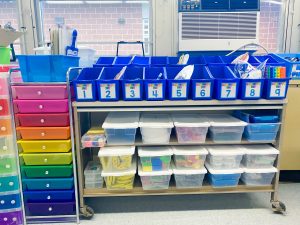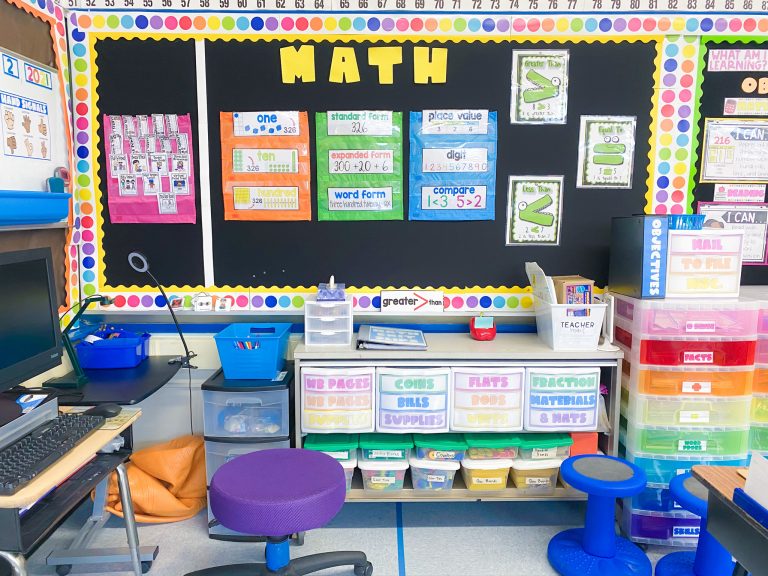 4) MATERIALS
Before starting the year, and definitely before your students start, you want to make sure you have all the materials you might need in order to teach. You want to have TOO many materials to start, and then once you realize what you, and your students, will actually be working on, you can always take some away. 
Below I have a list of materials that you might find helpful to start the year: 
5) MORNING MEETING/CLASSROOM SLIDES
The last thing I truly believe that you NEED to start the year off right is morning meeting/classroom slides for your meetings and day to day routines with students. Having uniform slides to start your sessions, or to run your entire session, is very important for your sanity and consistency for your students. There are many, many, many options out there BUT I think I might have the perfect one for you! 
My Classroom Morning Meeting Editable Slides For All Grades and Subjects product has every slide you might need to run your class meetings OR to display while students are working. This product has over 400 slides, 70 different slide headers AND moveable clip art.
As I mentioned the slides are editable and I include directions for how to add to the slides if you choose to. I also include directions for importing these slides into google slides. I have been using these slides during distance learning and in person learning for years now and they have been a LIFE SAVOR. They are cute AND make me feel super organized.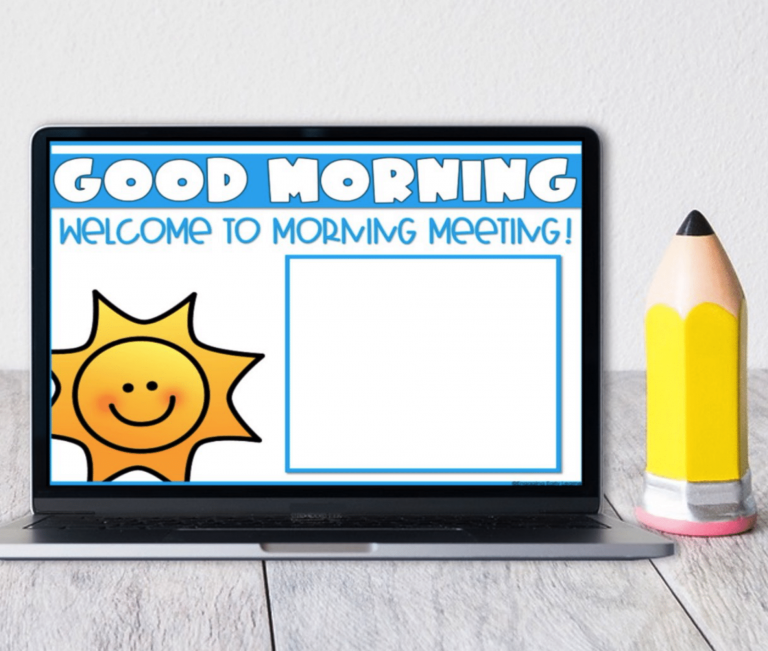 Do you feel ready to start the year? I hope this all helps you!!
I wish you the best of luck this school year. We are in this TOGETHER!!