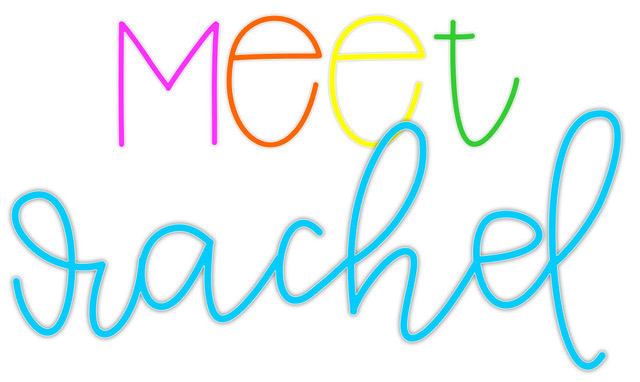 Teaching
Life
I teach preschool self contained in a public school. We use the Creative Curriculum, and I modify it to fit my student's needs. My students are with me for half the day so I have an AM and PM session. I can have up to 12 students in my classroom at a time with 2 teaching assistants.
(see my "daily schedule" blog post for more information on what we do day to day.)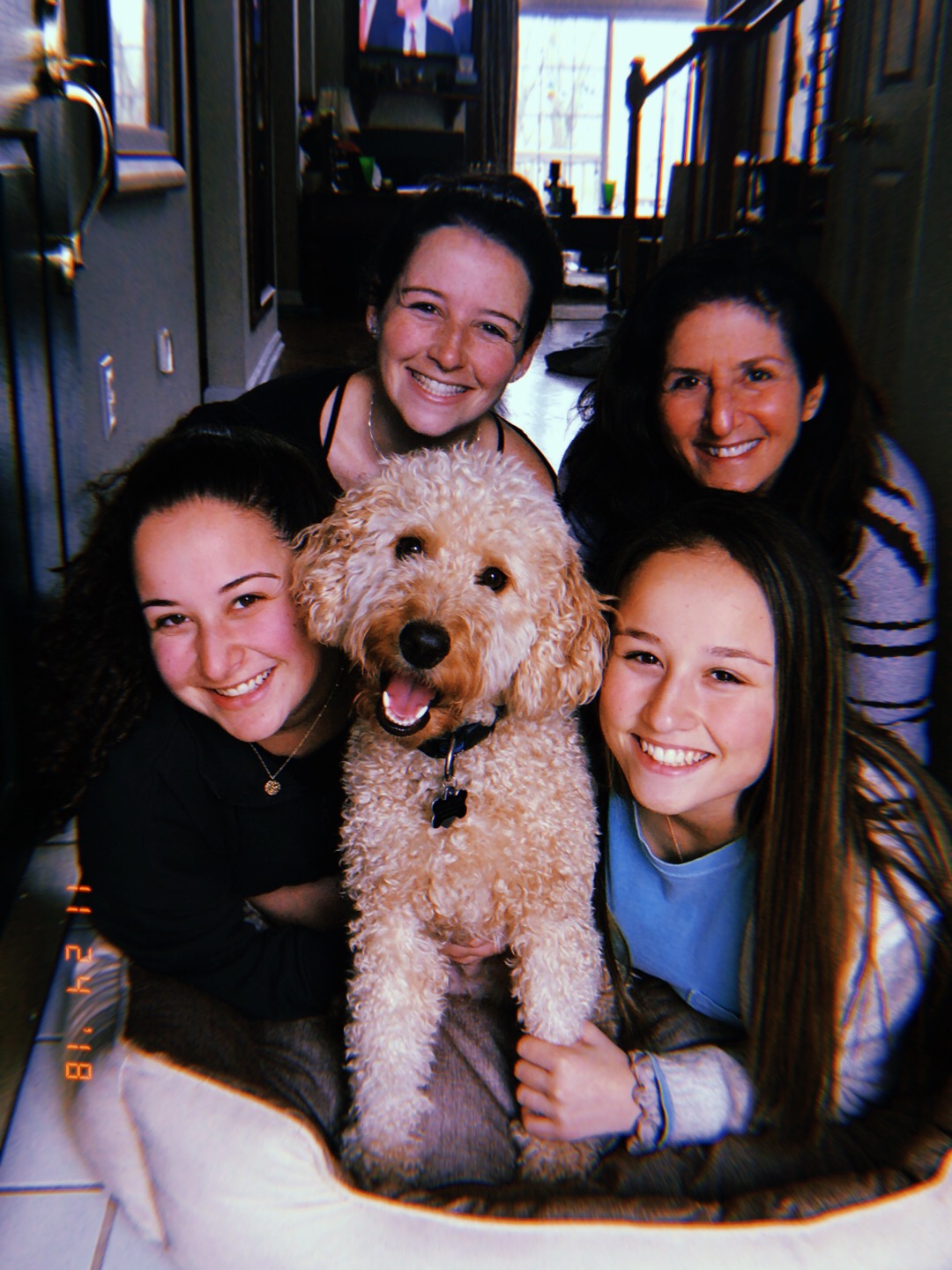 Personal
Life
I graduated undergrad from West Chester University of PA with a dual certification in Elementary and Special Education. I am going to graduate in May 2020 from Rider University with a Masters in Teacher Leadership. I will also have my principal and supervisor certifications.
I live at home with my mom, sisters and adorable dog, Cooper.
I am lucky enough to live and work in my hometown where I went to school!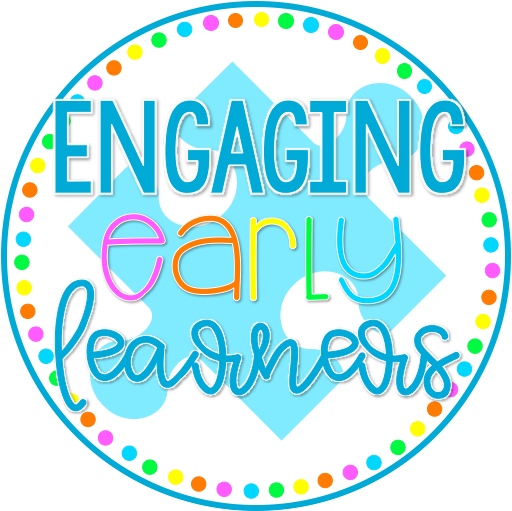 TPT
Life
I have a TPT store that is mostly geared towards preschool/ kindergarten/ special education resources.
I have a lot of Creative Curriculum resources if this is something you use in your classroom you should definitely check out my store!

My MISSION
My mission is to create resources and provide ideas for teachers of students as young as preschool, in all classroom settings, so that they feel successful and confident in their teaching!