I am about to start my 4th year teaching. I spent 3 years teaching preschool self-contained in a public school. We used the Creative Curriculum, and I modified it to fit my student's needs. My students were with me for half the day so I had an AM and PM session.
(see my "daily schedule" blog post for more information)
I am now in a 2nd grade co-teaching classroom as the special education teacher and I am loving every minute of it!!!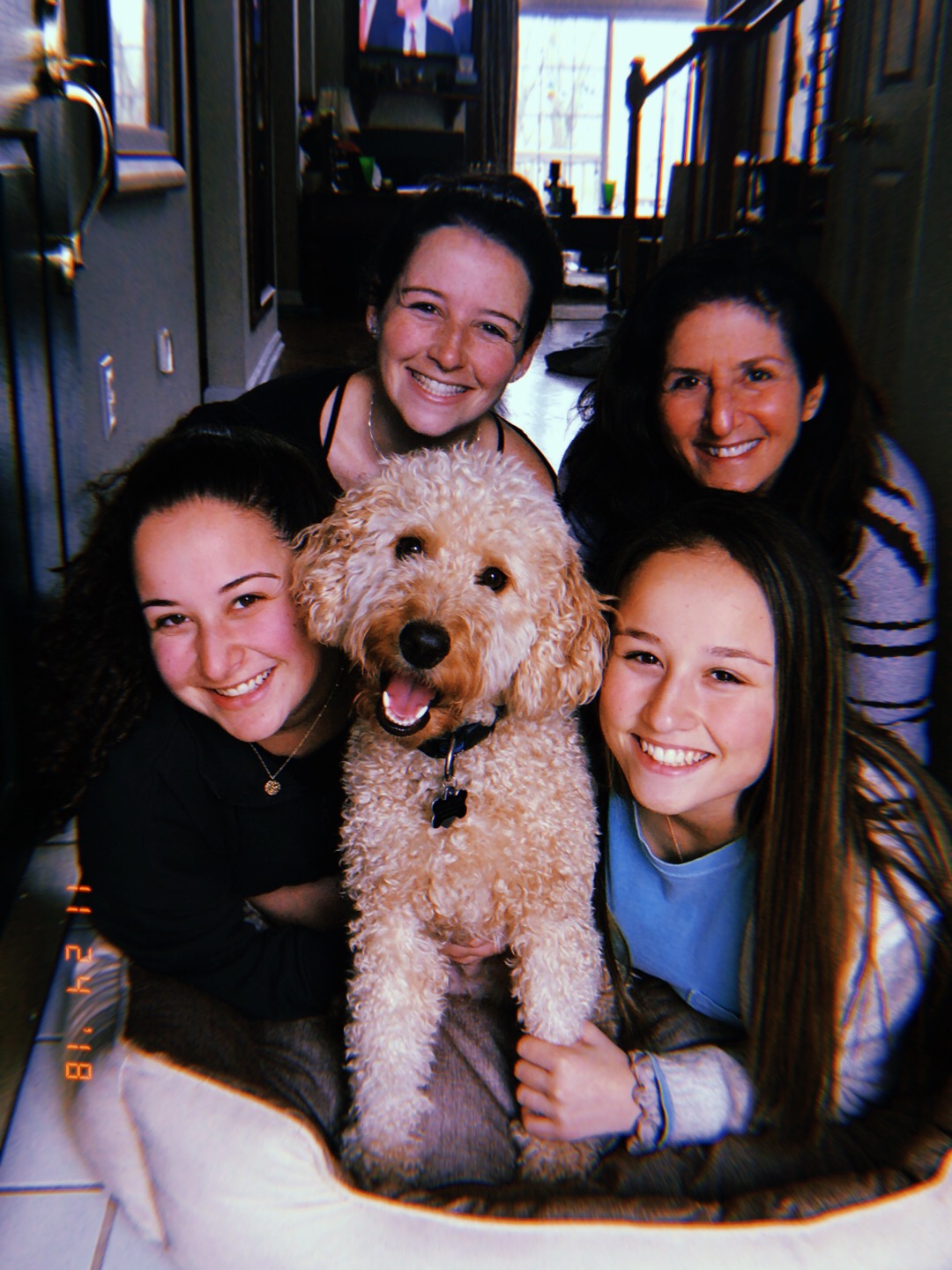 I live at home with my mom, sisters and adorable dog, Cooper.
I am lucky enough to live and work in my hometown where I went to school!
I have a TPT store that is mostly geared towards preschool/ kindergarten/ special education resources.
I have a lot of Creative Curriculum resources if this is something you use in your classroom you should definitely check out my store!