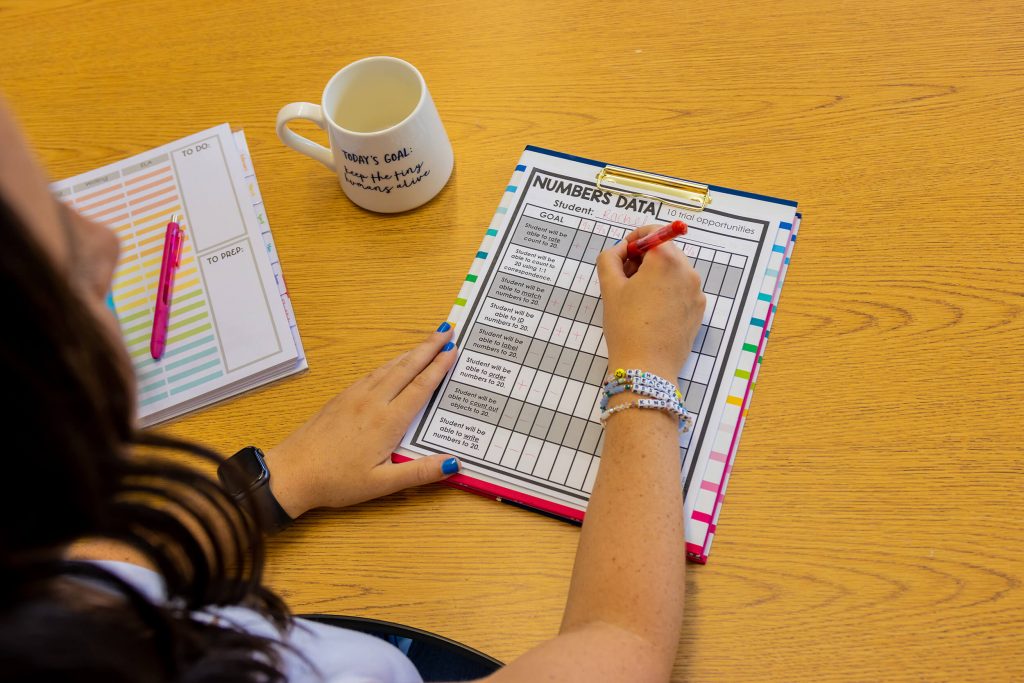 My TPT store consists mostly of Preschool, Kindergarten and Special Education resources. In my preschool classroom we used the Creative Curriculum, so I have made multiple resources to accompany the curriculum. These are all posted in my TPT store.
I also have resources for basic preschool and kindergarten skills, handwriting practice, assessments, data sheets and SO MUCH MORE!
Follow the link below to shop my TPT store!